---
<![if !vml]>

<![endif]>
---
2018 IMDRA Midwest National Final Round - Premieres Thanksgiving Day!
---
2018 IMDRA Midwest National Quarter Outlaw Champion
---
---

Precision Rail Dominates at 2018 IMDRA World Finals
Top Qualifier Extreme Class
Winner Extreme Class
Jerry (708) 878-7554
---
2018 IMDRA Regional Race Action!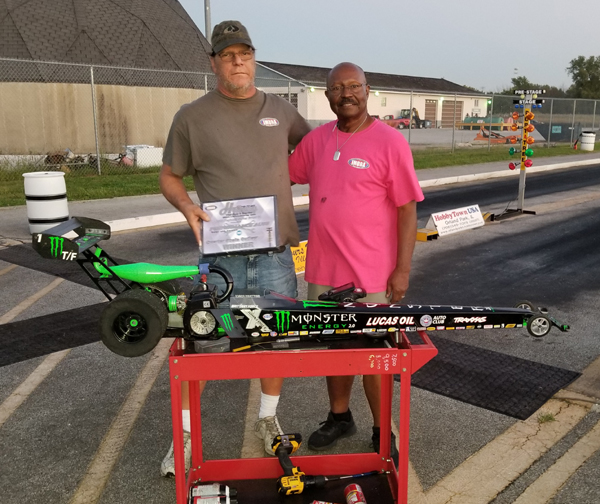 IMDRA Regional Winner Ken Johnson (left) took the win in the super competitive Quarter Scale Outlaw Dragster class.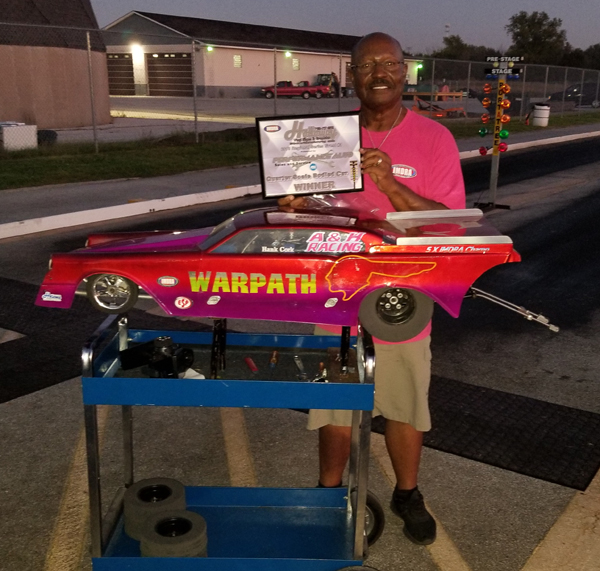 Hank Cork piloted his Quarter Scale Body to win in the class for IMDRA Regional.
IMDRA Regional Results
Bracket Winner - Ken Johnson
Bracket Runner Up - Jaylen Moore
Nitro Pro Stock Winner - Josh Howard
Nitro Pro Stock Runner Up - Jason Moore
Nitro Funny Car Winner - Ivan Cathey
Nitro Funny Car Runner Up - Marcus Hall
Nitro Top Fuel Winner - Anthony Dell
Nitro Top Fuel Runner Up - Ivan Cathey
Quarter Scale Body Winner - Hank Cork
Quarter Scale Body Runner Up - Ivan Cathey
Quarter Scale Outlaw Winner - Ken Johnson
Quarter Scale Winner - Hank Cork
---
<![if !vml]>

<![endif]>
RACE WEEKEND HIGHLIGHTS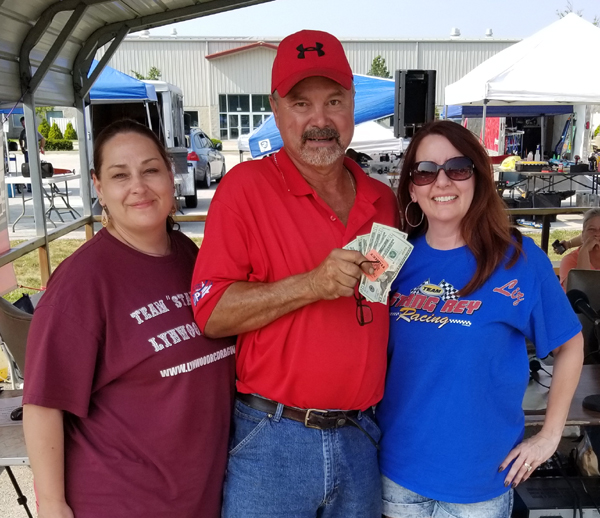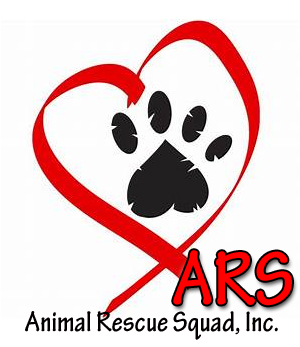 Race Sponsor Animal Rescue Squad 50/50 drawing winner Greg Langlois (center) pictured with ARS reps Karen Bramer (left) and Liz Perez (right).
Greg happily donated his winnings to Animal Rescue Squad.
Thanks to ARS and Greg for supporting a great cause.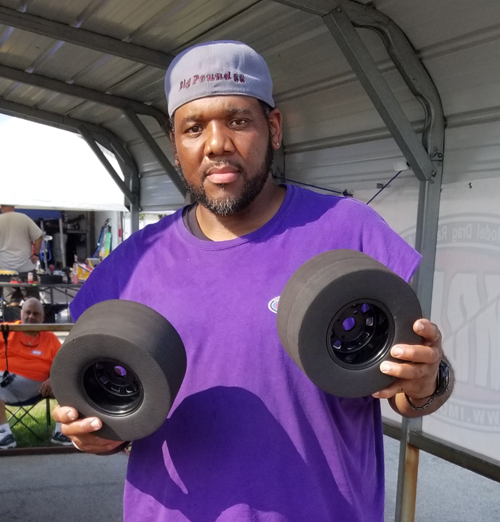 Race Sponsor Gawne Racing provided a set of quarter scale rear drag foams as a door prize. Winner Marcus Hall was happy to accept the drag foams.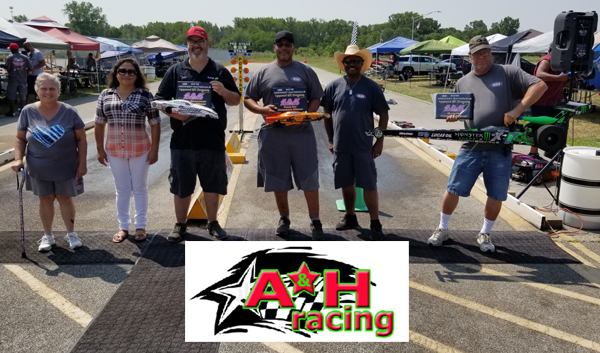 A&H Racing Sponsor of the Concourse Competition from left to right. Honorary Judges Vicki and Faviola, Door Slammer Winner Josh, Funny Car Winner Ivan, Sponsor Hank Cork of A&H Racing, and Dragster Winner Ken.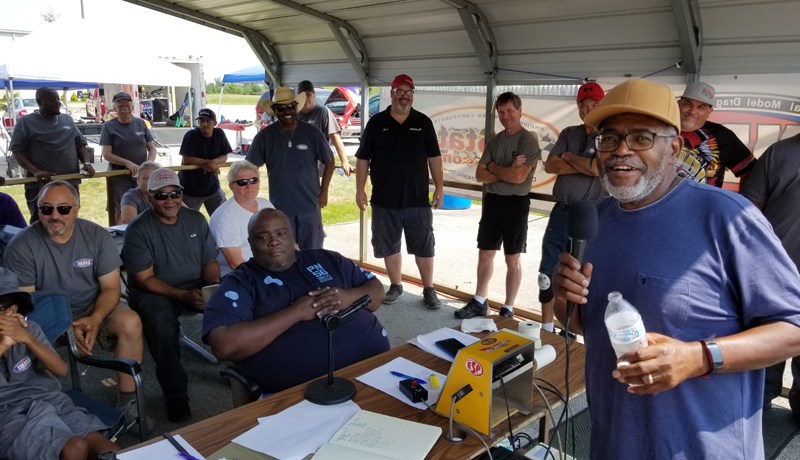 IMDRA President Floyd Vick holds the customary driver meeting before race final rounds begins. Racers gathered at the Lynwood R/C Dragway timing tower for a short race meeting before the racing action gets underway.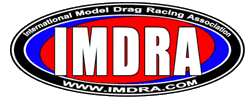 ---

<![if !vml]>

<![endif]>
<![if !vml]>

<![endif]>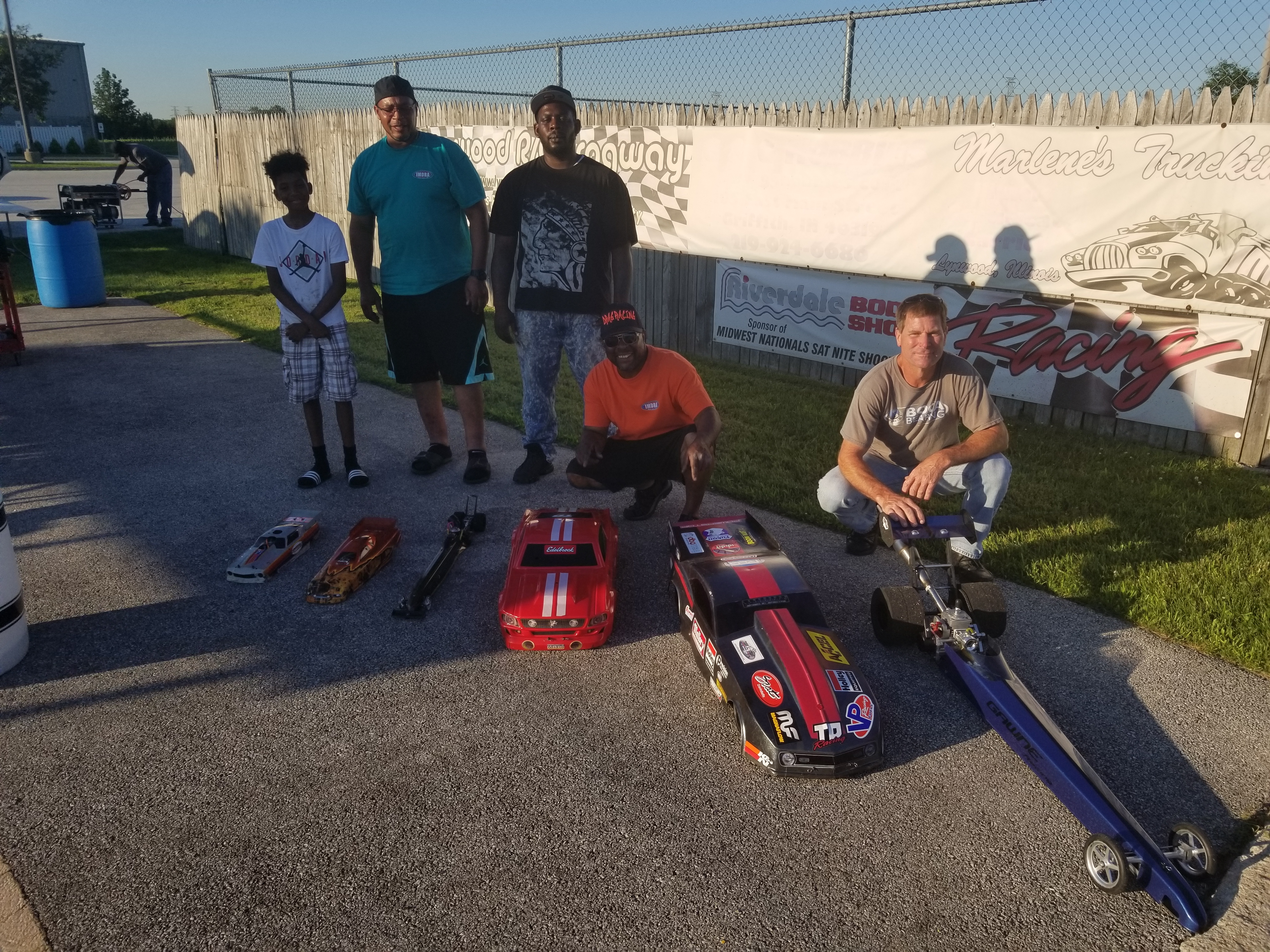 2018 Lynwood Outlaw Challenge winners (pictured left to right). Jaylen Moore powered his OnStat Racing sponsored bracket entry through 18 racers to pick up the win in Bracket Challenge. Jaylen laid down a .403 reaction time in the final round to take the win over Jason Moore. Ivan Cathey knocked off Marcus "Big Pound" Hall in the Nitro Funny Car final. Anthony Dell finished on top of the heap in the packed Nitro Top Fuel class as he out ran Andre Thompson to secure the win in Nitro T/F. Tony Davis picked up wins in 1/5 scale class as well as Quarter Body class. Tony laid down a blistering 2.28 pass in Quarter Body semi final round. Kurt Gawne piloted his Quarter Outlaw Dragster to the win over Tony Davis in the Outlaw Quarter Scale class final.
Special Thanks to all racers that competed in the Lynwood Outlaw Challenge.
---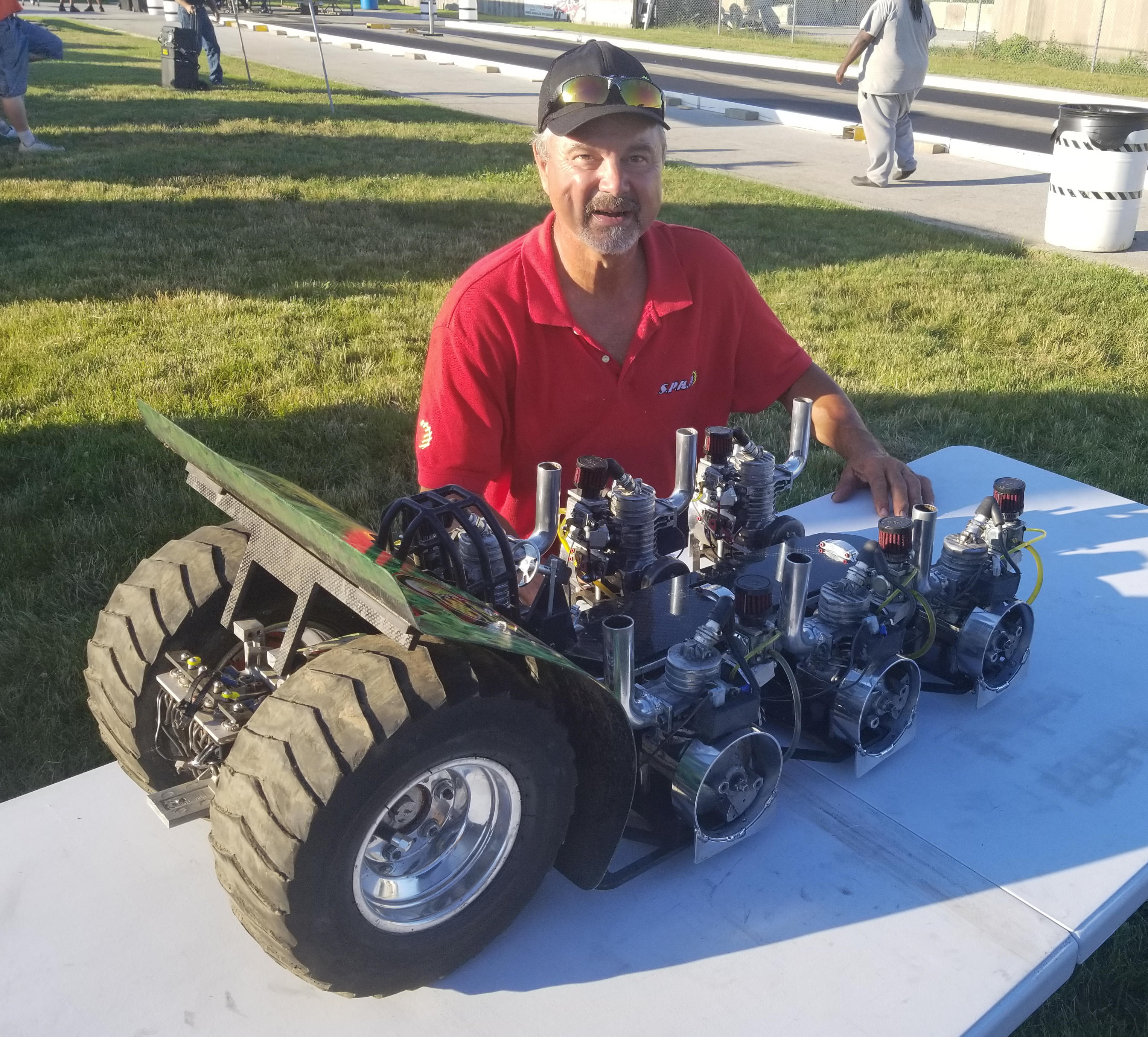 Greg Langlois displayed his "MONSTER" Tractor Puller as he competed in the Nitro Funny Car class at the Lynwood Outlaw Challenge for his first drag race ever.
---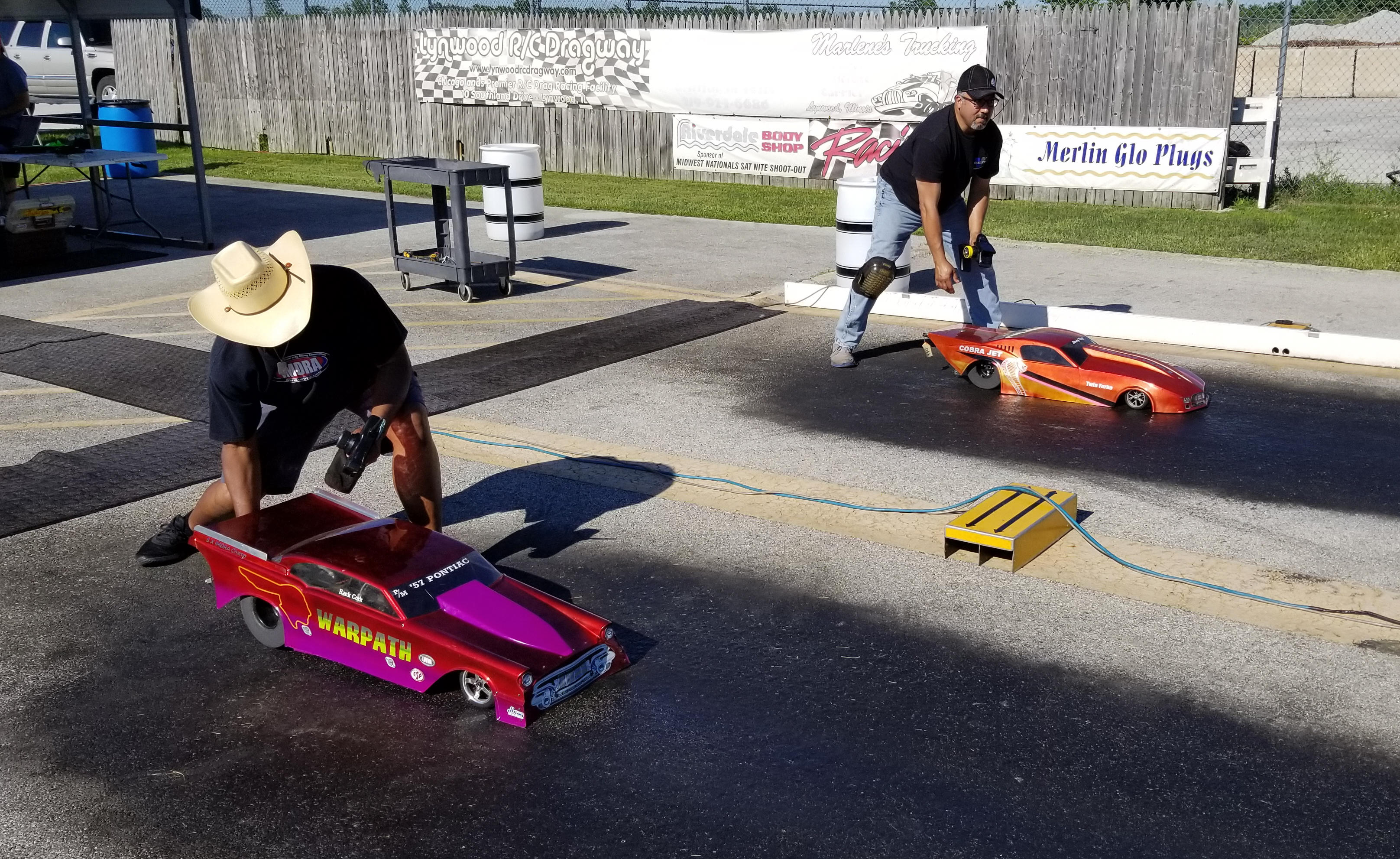 2018 Lynwood Outlaw Challenge competitors Hank Cork (left) and Rey "Stangrey" Perez faced off in the popular Quarter Body Class.
---
---
IMDRA Midwest Nationals - 2017
---
IMDRA Midwest Nationals - August 18 - 21, 2016
---
2015 War At The WOOD!
---